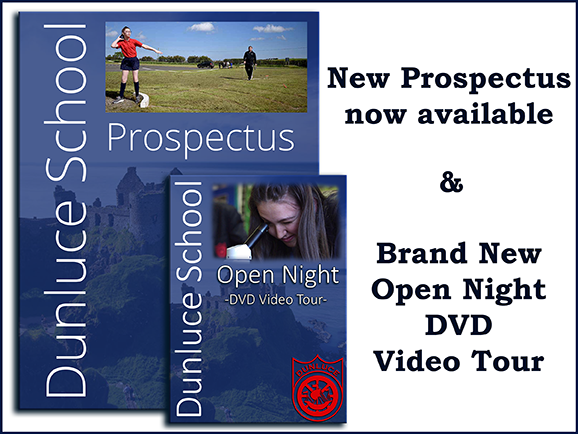 New Prospectus and Open Night DVD
To download a copy of our new 2021 Prospectus please visit our Policies & Documents section. To view our new Virtual Open-Night DVD please visit our Facebook feed at the bottom of this page or click here.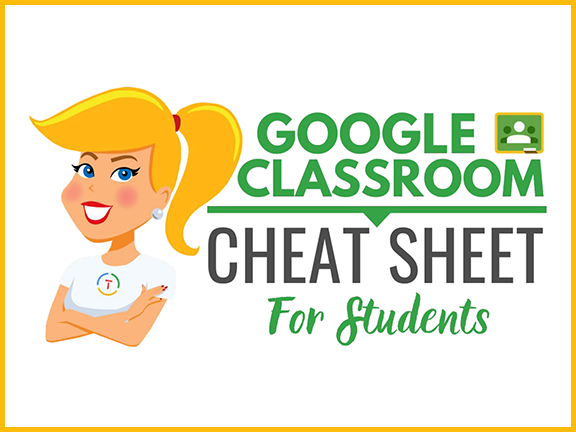 Google Classroom Cheat Sheet
Here is a 14-page reference guide to help students understand and get to grips with the Google Classroom Please download your copy here: Google Classroom Cheat Sheet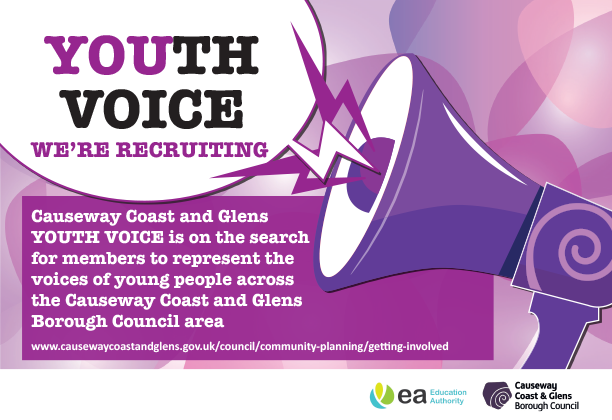 Causeway Coast & Glens Youth Voice Member Search
For a fantastic opportunity to have your voices heard and make a difference in your own community please click here.
Welcome to Dunluce School Bushmills
At the heart of the school's ethos lies the premise that intelligence and ability are not fixed qualities and that pupils' endeavour, supported by the expertise and high expectations of their teachers, can enable them to achieve that which they did not think possible.
We believe that each pupil, regardless of ability, is of equal value and deserves equal opportunity. 
We therefore strive to attain excellence in all our pupils and excellence in all that we do.
Philip Smyth (Principal)